Welcome To Primeco Claims
Claims handling is a critical process in customer retention. It is very important that the right adjuster be assigned to your claim and not just any adjuster available.
A Full Service
Independent Adjustment Company
Primeco is the Next-Generation insurance services company. Our full-time recruiting team coupled with a full-time training group allows us the flexibility to meet whatever needs you might have.
Primeco Claims Group is a company dedicated to providing the right claim product when a carrier representative is not available. At Primeco Claims Group we strive to provide the best and most qualified independent adjusters in the industry.
Primeco Claims Group: "To set the benchmark in claims handling through a completely managed claims process." Train – Grow – Produce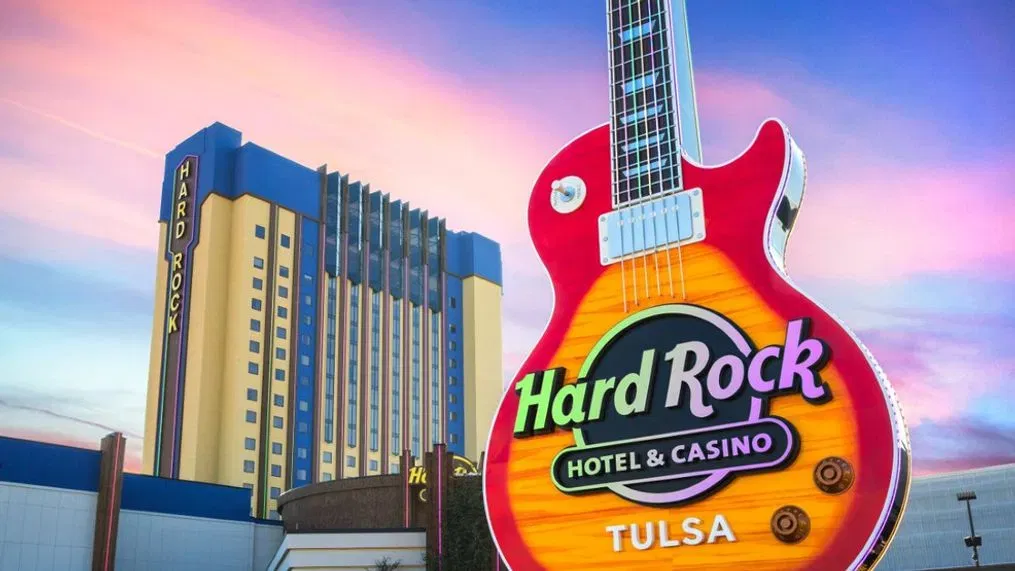 Circle of Excellence Claims Conference
Taking your adjusting business to the next level.
November 11th and 12th, 2023
Two days of focused training and networking designed to grow your knowledge and your bottom line.
Seating is limited and nearing capacity.
Save Your Spot Now! We are nearing capacity!